Click the link below the picture
.
The weather, often derided as a mundane conversation topic of last resort, has actually been a prolific source of entertainment. Natural disasters drive big-budget blockbusters. Solar power fuels Lorde's latest single. Double rainbows produced a lasting meme. But is the weather worthy of an entire streaming service?

Fox certainly thinks so. This fall, the network is set to launch Fox Weather, a platform for meteorology programming 24/7, rain or shine.* So does the Weather Channel, which is starting a streaming service it hopes will have 30 million subscribers by 2026—a far cry from Netflix's more than 200 million subscribers, but on par with smaller streamers such as HBO Max and Hulu. According to The New York Times, these impending launches have led to bidding wars over star TV meteorologists, the building of posh new high-tech studios, and debates over the potential influence on public opinion: The prospect of Fox Weather is already worrying many, given the network's history of climate-change denial.
.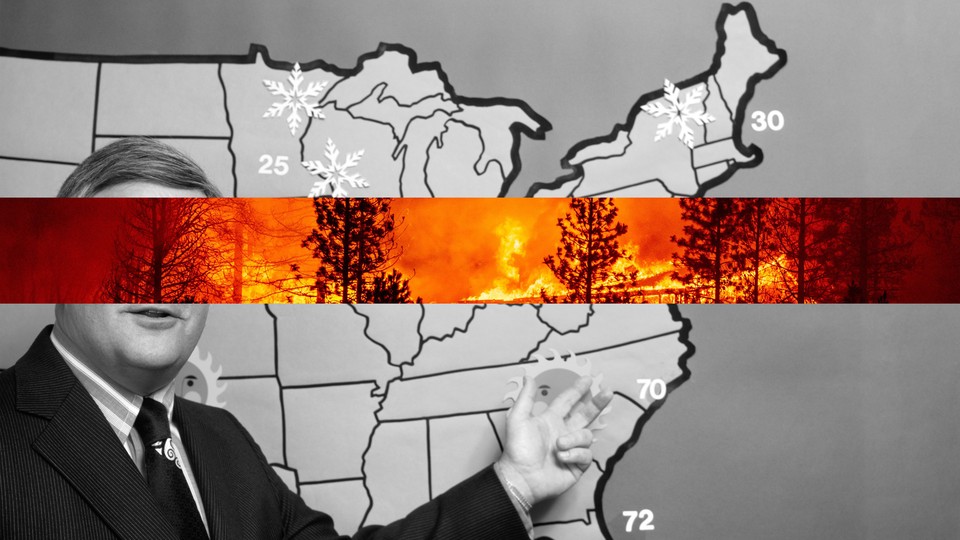 .
.
Click the link below for the article:
.
__________________________________________