Click the link below the picture
.
Sleep is such a double-edged sword. A solid night of shut-eye makes you feel like you can rule the world while tossing and turning all night long makes you want to cry. Plus, go a few days without enough sleep, and you'll be moody, anxious, and constantly fatigued. Not fun.

Lately, for me, getting a good night's sleep was a struggle. Thanks to some stressful circumstances, I had trouble falling asleep. I'd wake up at 3 a.m. with anxious thoughts, and I'd feel groggy and useless in the morning until I had three cups of coffee.

With my under-eye circles darkening and anxiety levels rising, I realized I needed to change how I approach bedtime. Experts call this "sleep hygiene"—the practices and habits you can do to help improve sleep quality and your alertness during the day. After doing some research, I came up with these eight tricks and tips to improve my sleep hygiene. Some are based on science, others are old wives' tales, but no medications were involved. For one week, I put them all to the test. Here's what worked best in my quest for more restful nights.
.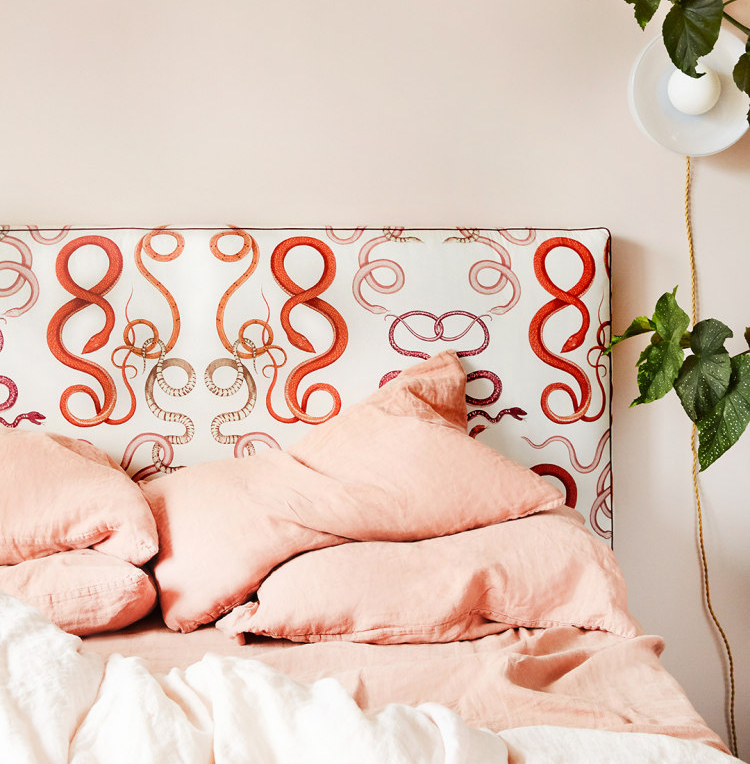 Photo by Belle Morizio.
.
.
Click the link below for the article:
.
__________________________________________