Click the link below the picture
.
Remember the line from that old folk song?

If living were a thing that money could buy

You know the rich would live and the poor would die.

Sadly, there's little "if" about it. On average, the poor live less healthy lives and are more than three times as likely to die prematurely as the rich. That's true for many well-documented reasons, including less healthy diets with too much processed food, polluted neighborhoods, and a lot more toxic stress. In recent years, however, researchers have added one more factor to this mix: it turns out that the poor, as well as socially disadvantaged racial minorities, sleep much less well on average than the rich, which can take a major toll on their physical and mental health.

"We used to think that sleep problems were limited to Type A professionals, and they certainly aren't immune, but low-income individuals and racial minorities are actually at greatest risk," says Wendy Troxel, a senior behavioral and social scientist at the RAND Corporation, who co-authored an analysis of socioeconomic disparities in sleep and health in the 2020 Annual Review of Public Health.

Inadequate sleep among low-income adults and racial minorities contributes to higher rates of illnesses, including cardiovascular disease and dementia, both of which are more common among these groups, Troxel and her co-authors point out. One study they cite attributes more than half of the differences in health outcomes between whites and Blacks, for example, to differences in quantity or quality of sleep. You might think of this as the great sleep divide.
.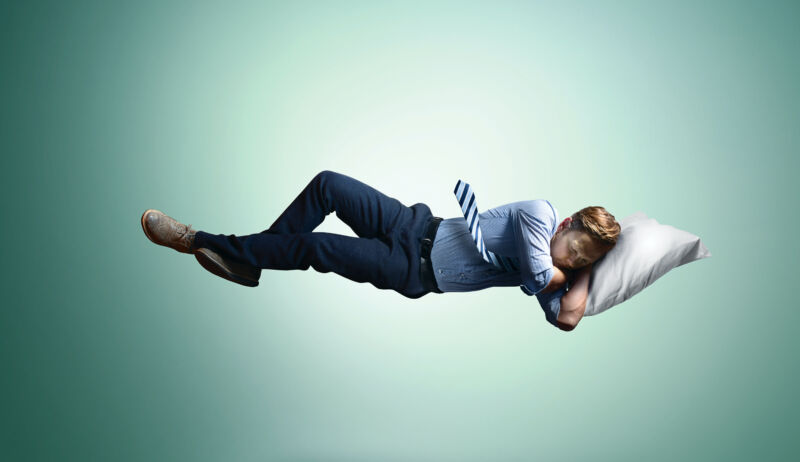 C.J. Burton / Getty Images
.
.
Click the link below for the article:
.
__________________________________________