Click the link below the picture
.
Whoops, we accidentally made the planet move: New research says human-caused climate change has accelerated the rate at which Earth's rotational axis changes.

Earth has two kinds of poles. The north and south magnetic poles, which affect things like navigation, drift and even switch places back and forth over time. Earth's other kind of pole is the axis around which the planet physically spins. This axis has also slightly shifted over time, but scientists haven't been able to exactly figure out why.

To get to the bottom of it, researchers from the Institute of Geographic Sciences and Natural Resources Research in China and the Technical University of Denmark pulled satellite data from NASA's Gravity Recovery and Climate Experiment (GRACE) spacecraft and studied this "true polar wander" phenomenon during a specific period of time in the 1990s.
.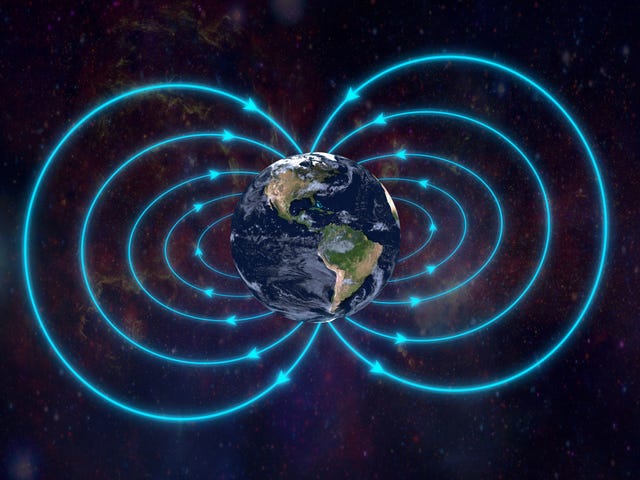 .
.
Click the link below for the article:
.
__________________________________________