Click the link below the picture
.
There's one line from Twitter power user Chrissy Teigen's latest mea culpa that I haven't been able to get out of my head. Teigen, who recently returned to the platform less than a month after announcing she was quitting it forever, tweeted an apology to media personality Courtney Stodden, who had accused her of harassing them online when they were just 16 years old.

"I'm mortified and sad at who I used to be," Teigen wrote to her 13.6 million followers last week. "I was an insecure, attention-seeking troll. I am ashamed and completely embarrassed at my behavior but that is nothing compared to how I made Courtney feel."

It was the next bit, though, that's been haunting me: "I have worked so hard to give you guys joy and be beloved and the feeling of letting you down is nearly unbearable." There's something deeply telling about Teigen's admission that she works hard to "be beloved" — which, as writer Bolu Babalola notes, "is not the same as working to be a good person."

The vast majority of people on social media aren't mega-celebrities attempting to charm ginormous audiences while also carrying on strange and vicious vendettas. But Teigen's failure to leave a site that makes her feel terrible — and her bald-faced attempts to "be beloved," which tend to backfire spectacularly — are emblematic of how a lot of people have felt about social media lately, and especially over this past year.
.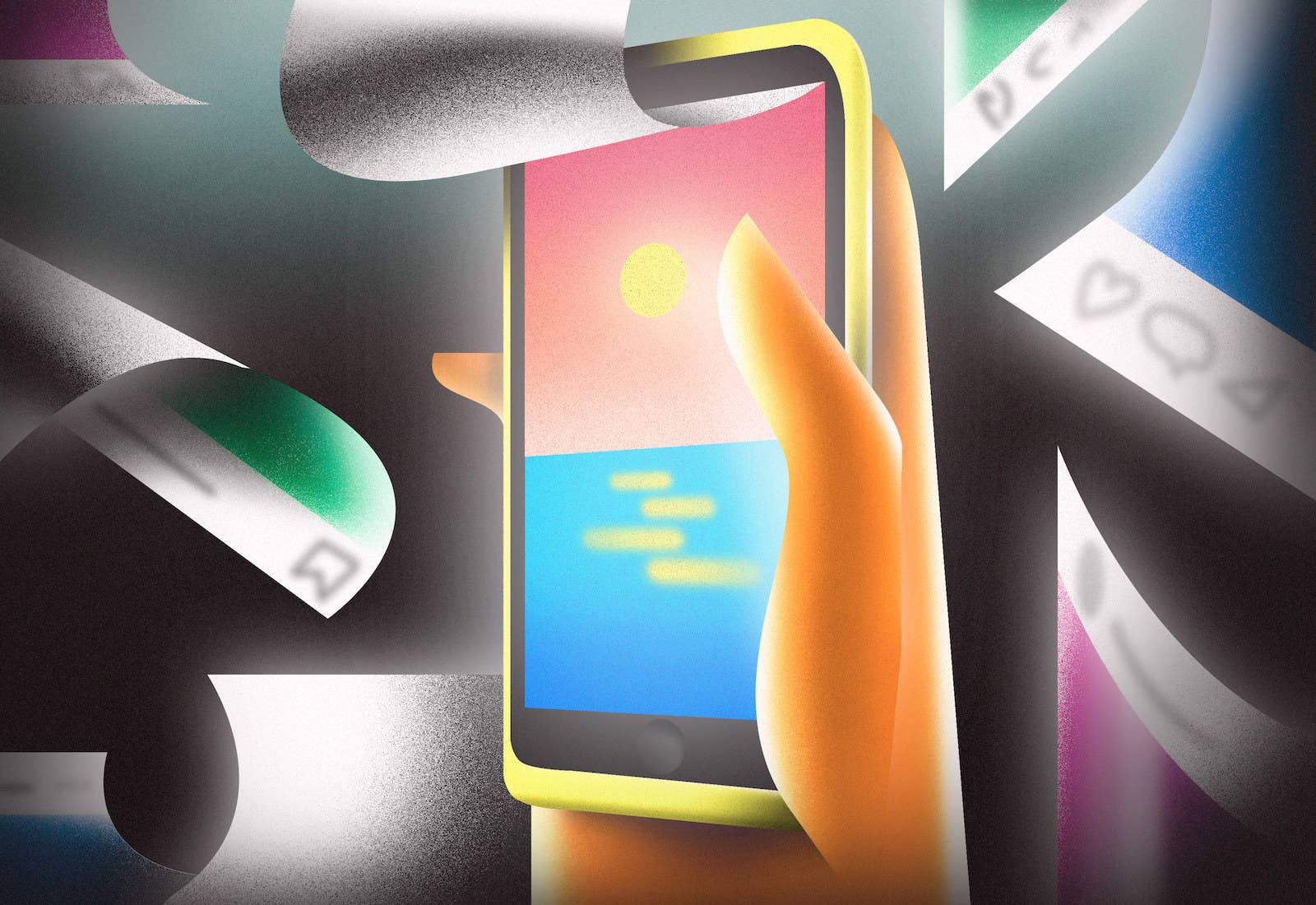 .
.
Click the link below for the article:
.
__________________________________________