Click the link below the picture
.
It's about a habit that Bezos calls "super-important," and that he has advised over and over. In fact, he explicitly encouraged parents to "preach" it to their kids. And, as a father of four, he says it's the advice he's tried to give his own children.
Granted, I'm sometimes hesitant to repeat child-raising advice from so-called icons of entrepreneurship. There's too much opportunity to mistake correlation for causation.

But, in this case, the advice that Bezos gives aligns almost exactly with the research of Carol Dweck, a psychology professor at Stanford University. 
If you don't know Dweck's work, she's conducted some highly compelling studies on teaching children to adopt a "growth mindset," as opposed to a "fixed mindset," and why parents should appreciate the difference.
.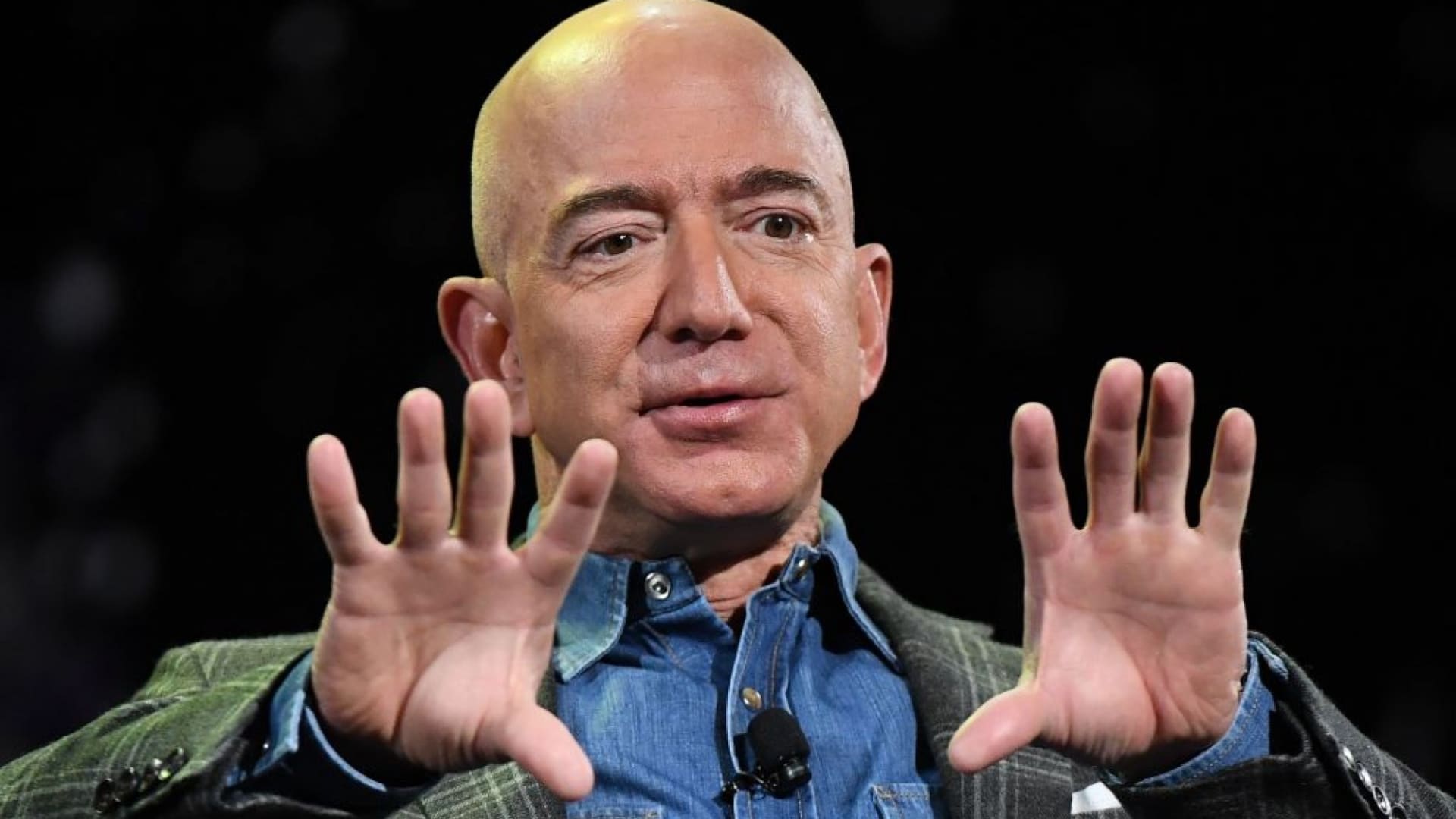 .
.
Click the link below for the article:
.
__________________________________________