Click the link below the picture
.
Dear Care and Feeding,

My ex-wife and I divorced three years ago because of irreconcilable differences. We are fairly amicable, but we don't talk unless it's related to the kids. Before COVID I had weekends and holidays, and she had weekdays. My mom has cancer and lives with me, so once the pandemic started we agreed that the kids would stay at their mom's house for the immediate future and my mom and I would have Zoom calls with them every day.

Now, for some context, my ex has been overweight for pretty much her entire life, even as a young child. Her parents were overweight, and they passed down their habits to her, as it so often goes. By the time we met, she was 250 pounds. Throughout our relationship, I encouraged her to take steps towards a healthier lifestyle, but she never wanted to. Our kids (7 and 10 years old) were on the heavy side of an average weight while my ex and I were still married. When we were together, I did most of the cooking and did my best to make sure that my kids ate nutrient-dense, healthy food, and that junk food was kept as an occasional treat. As we have been separated, though, my kids have slowly gotten more and more overweight.
.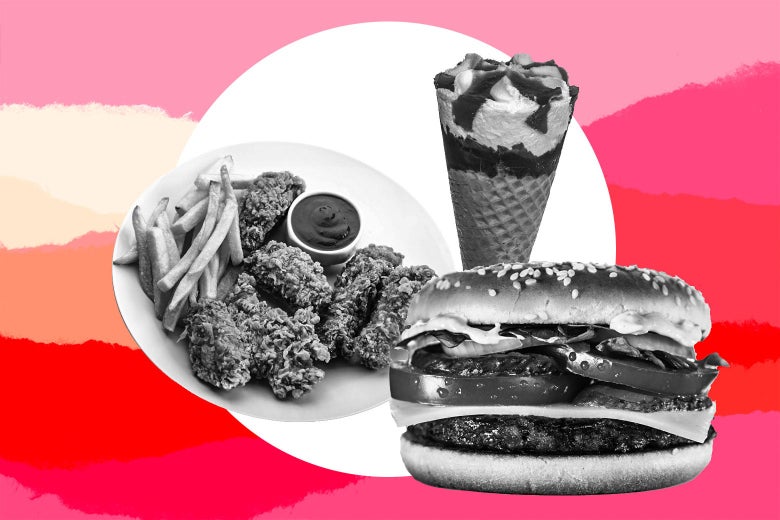 .
.
Click the link below for the article:
.
__________________________________________