Click the link below the picture
.
Madina Gildenberg and her boyfriend relocated from Brooklyn to the Phoenix area in 2014 with the idea that it would be easier to one day buy a home there. Neither had a job when they moved, but they figured they could find work that paid almost as much as they might earn in New York, while the cost of living would be much lower.

By late 2020 Gildenberg had saved enough for a down payment and figured mortgage rates were as low as they would ever be. She was ready. The problem? Her boyfriend was not. He'd recently switched to a lower-paying field and hadn't made as much financial progress. She went ahead anyway, closing on a townhome in Tempe last month.

"I'm the owner. He is the boyfriend," says Gildenberg, now 27. "This was an important mental switch I had to make. He can't contribute much at all, so I had to stop waiting for him."

Plenty of first-time homebuyers can surely relate to Gildenberg's story. While young people want to own homes just as much as ever, achieving that dream in today's economy often means re-setting traditional expectations, getting creative and making big financial sacrifices. For many, it means all of the above.
.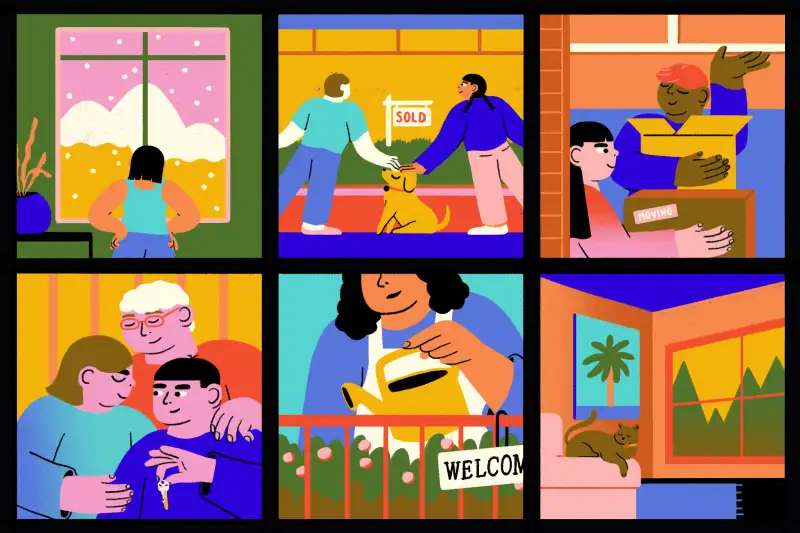 .
.
Click the link below for the article:
.
__________________________________________