Click the link below the picture
.
Although COVID has brought an avalanche of new stressors into our lives, it has also eradicated a number of minor ones. For example the anguish of wondering whether you are dressed appropriately for a social occasion. Social occasions — ha! When this is all over (a clause that, by the way, I first typed one year ago for a completely different article), will anyone remember how to iron a shirt, much less affix a cummerbund?

Well, at least one person will. Dress Codes: How the Laws of Fashion Made History is a new book by Richard Thompson Ford, a Stanford Law School professor who has a terrific personal style. This is an irrelevant biographical detail for most academics but a qualification here. Ford is not only a decorated scholar and fashionisto but a Best Dressed Real Man, as we learn in the book's introduction. In 2009, Ford writes, he entered Esquire's Best Dressed Real Man contest on a lark. His second child was 10 months old at the time. Family life was a whirlwind of plastic baby toys and diaper changes. It struck him as potentially entertaining to submit himself as "a harried 43-year-old dad versus a bevy of lantern-jawed aspiring actors, sinewy fashion models, and athletic-looking frat boys." The contest winner would receive an all-expenses-paid weekend in the Big Apple. One of the submission photos, reproduced in the book, depicts Ford in a blue pinstripe suit with a squirming infant in his lap. To his own astonishment, he made it to the semifinals before being eliminated in favor of the ultimate winner.
.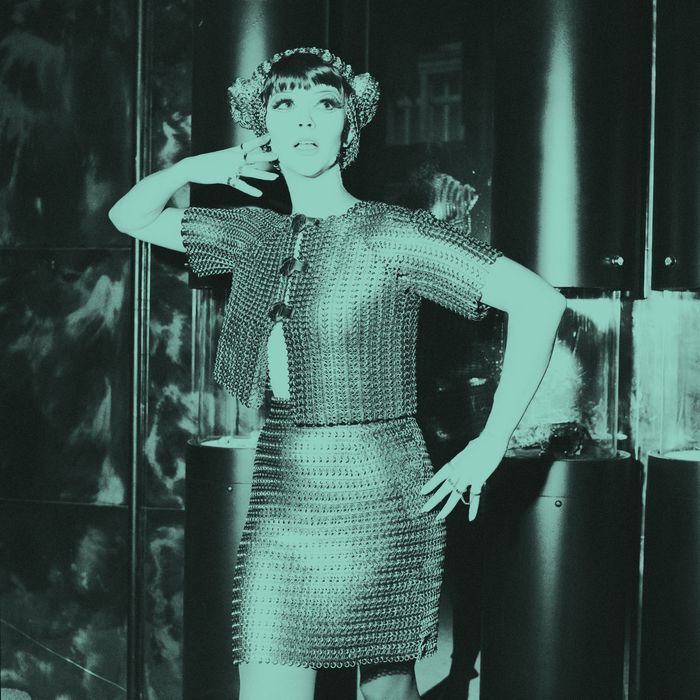 Photo: Peter King/Fox Photos/Getty Images
.
.
Click the link below for the article:
.
__________________________________________