Click the link below the picture
.
"It's such an interesting feeling," said Alex Delaney, 28, a teacher who lives in Brooklyn. "I fully identify as an introvert and like to spend time alone, but I've had more urges [in the last year] than ever to want to be at a club or go to a bar, which are places I would never go prior to the pandemic. It's funny, though, because I feel like once I do have the option to go to those places again, I probably won't."

Delaney is one of the thousands of introverts who responded to a callout from BuzzFeed News asking how the pandemic has affected them. It's easy to assume that for a group of people known to relish their alone time, a pandemic that encourages social distancing and isolation might paradoxically offer some great respite. It's not that simple though.

While a great portion of respondents noted that their desire for socializing has decreased during the pandemic, others realized that they do like — and even need — a decent amount of human interaction from time to time, like Jane Eckles, 24, of Hartland, Wisconsin. "I've almost forgotten what it's like when a person accidentally bumps into you in Target and you start chatting, and you realize that your cousins went to the same college," she said. "I miss the little things."
.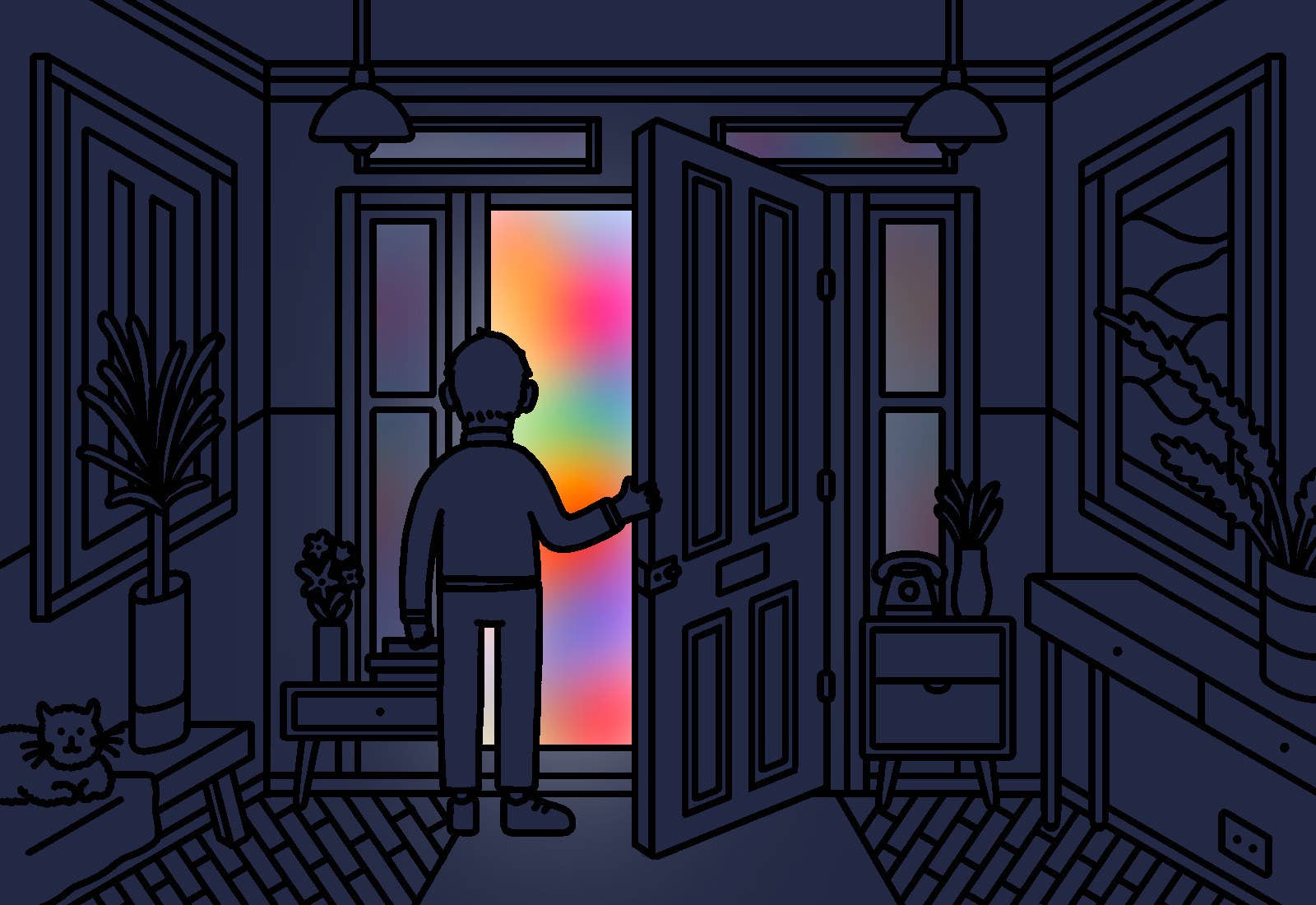 Introverts
.
.
Click the link below for the article:
.
__________________________________________