Click the link below the picture
.
In July, Clare Wenham—and her daughter, Scarlett, and Scarlett's picture of a unicorn—went viral. Wenham researches global health policy at the London School of Economics, and she was giving an interview to the BBC about Britain's attempts to manage the coronavirus pandemic. But Scarlett had another pressing issue on her mind: Which shelf displayed her unicorn to its best advantage?

Wenham soldiered on through Scarlett's entreaties, and her interviewer even offered his opinion (the lower shelf, if you're interested). The moment provided a neat contrast with another incident three years earlier, also on the BBC, when the South Korea expert Robert Kelly was interrupted by his children during a live interview from his home. Back then, the clip's humor came from Kelly's wife desperately trying to salvage his professional facade by running into the room to retrieve his 4-year-old daughter and nine-month-old son. For Wenham, that wasn't an option: Her partner was working in another room, oblivious to the chaos. She just had to get on with it.

The idealized image of working parents as swans—serene on the surface, frantically paddling away under the water—has been an unexpected casualty of the pandemic. Zoom meetings have ensured that employers, and the outside world, can't help but see the struggle.
.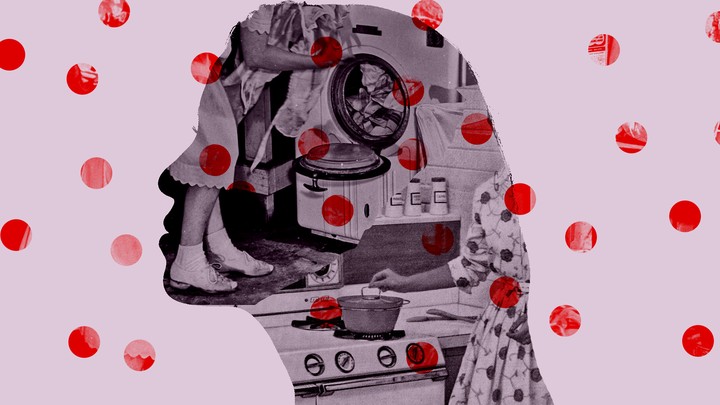 .
.
Click the link below for the article:
.
__________________________________________