Click the link below the picture
.
There's no right way to close a stand-up comedy set. Some comedians go with what they believe is their strongest bit, while others go for their longest. Some opt for callbacks, while some save their dirtiest jokes for the end, knowing that if they told them too early on in the set, they wouldn't be able to follow it with anything. Some want to challenge the audience, and others want their closer to serve as a "thank you" note to the crowd for bearing with them for however long they've been on stage.

"This is when the performer decides how you're going to spend the rest of your evening, what your energy is going to be," says comedian Guy Branum. "In the '80s into the '90s. I think comics particularly had extremely modular sets full of short jokes and put the strongest one last. Now, people think (or I hope more people think), What am I sending you away with? It's such an earned moment."
.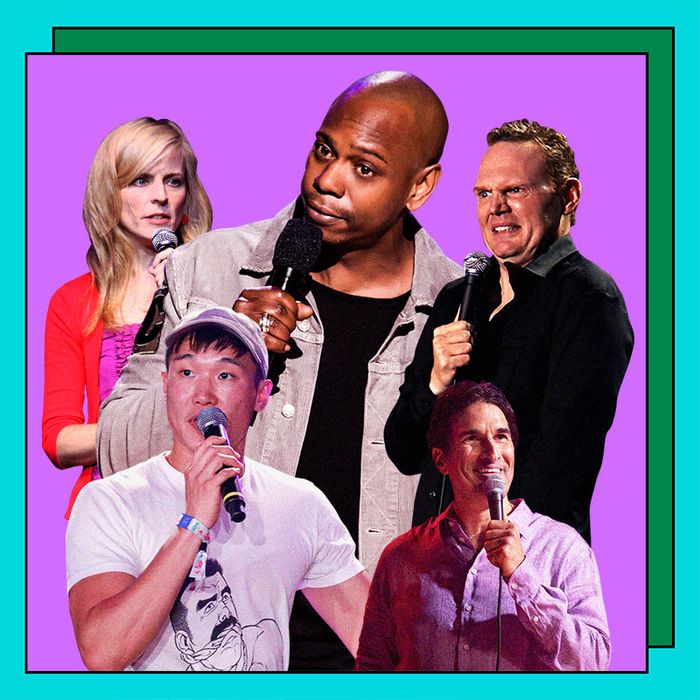 Clockwise from top left: Maria Bamford, Dave Chappelle, Bi
.
.
Click the link below for the article:
.
__________________________________________