Click the link below the picture
.
The United States has made huge advances in fighting the coronavirus. The astonishingly high death rates the country saw during the spring have fallen, and Americans are much more likely now than they were then to survive a COVID-19 hospitalization. New treatments have, in some cases, helped speed recovery—President Donald Trump has trumpeted his own bout with the virus as proof that there is a "cure" for the illness. (There is not.) These developments have given Americans the impression that no matter how high cases surge, deaths might not reach the heights of the spring.

But the truth is grimmer. The story people want to believe about how much treatments have improved in recent months does not hold up to quantitative scrutiny.

The U.S. health-care system has not reduced the deadliness of the coronavirus since July, according to a new estimate by a prominent COVID-19 researcher, which accounts for the lags in public reporting of cases and deaths. Instead, the virus has, with ruthless regularity, killed at least 1.5 percent of all Americans diagnosed with COVID-19 over the past four months.

This rate is a major improvement, down more than tenfold from the earliest days of the pandemic when deaths were high and the extreme limits on coronavirus testing held down the number of diagnosed cases. But in this new phase of the pandemic, when testing is more widely available and a much higher proportion of cases are diagnosed, to begin with, it is also terrible, terrible news.
.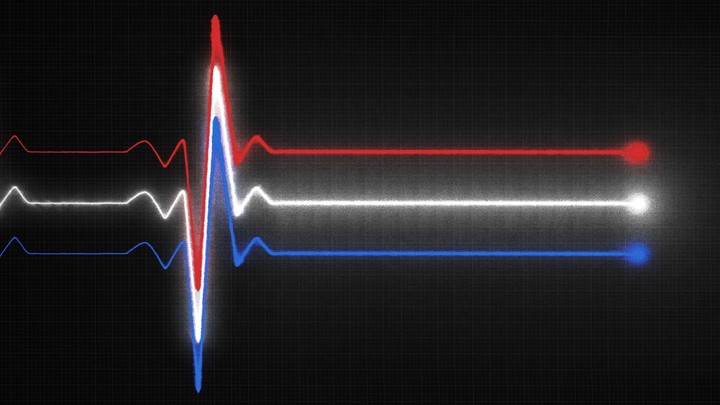 .
.
Click the link below for the article:
.
__________________________________________