Click the link below the picture
.
Gladys West knew from a young age that she didn't want to be a farmer. But the mathematician, born in 1930 in Dinwiddie County, Virginia, still had to help harvest crops on her family's small farm. The hard work started before daybreak and lasted well into the blistering heat of the afternoon. She hated the dirt but, while she worked, she kept her mind on the building behind the trees at the end of the farm. It was her school, and even then she knew it would be her ticket to freedom.

"I was gonna get an education and I was going to get out of there. I wasn't going to be stuck there all my life," West, 89, says firmly, on Zoom in her home in Virginia.

What she could not have guessed was that this focus would shatter the perceptions of black women of the time and even lead to the invention of one of our most widely used inventions – GPS, the global positioning system.

The red schoolhouse, as West's elementary school was known, was a three-mile walk away, through the woods and over streams. The seven-year groups, who were all black, were taught in one room, but West quickly stood out.

Her parents tried to save some money to send her to college, but unexpected bills kept hitting the fund. If West was going to go to college, she needed to find a way to pay for it herself. She tried to put money aside but became frustrated at how little progress she was making. Then a teacher announced that the state was going to give a college scholarship to the two top students from her year. It was her golden opportunity.
.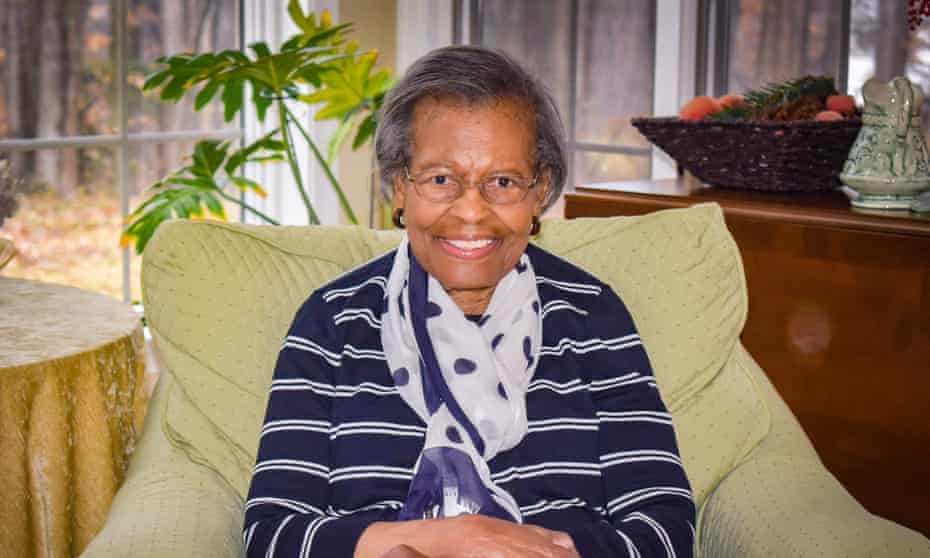 Gladys West, at home in Virginia. Photograph: Andre West
.
.
Click the link below for the article:
.
__________________________________________