Click the link below the picture
.
Recently, scientists discovered bacteria that had been buried beneath the ocean floor for more than a hundred million years and was still alive. What would change if we could live for even just a million years? Two thoughts immediately come to mind. First, tenure in academia would have to be capped. Universities would have to limit faculty appointments to a century at most in order to refresh their talent pool and mitigate old-fashioned education and research dogmas. Second, a birthday cake cannot hold a million candles. Instead, the number of birthday candles could reflect the logarithm of our age. For a thousand-year-old, that would mean three candles. 


Past generations used to say that even though we cannot postpone natural death, we can control how we live. They also believed that there is "nothing new under the sun." Both statements are inaccurate from our current perspective. With advances in bioscience and technology, one can imagine a post-COVID-19 future when most diseases are cured and our life span will increase substantially.
.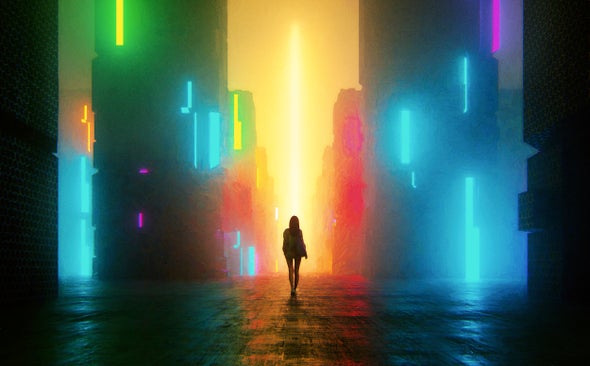 Credit: Getty Images
.
.
Click the link below for article:
.
__________________________________________