Click the link below the picture
.
The sun rose Wednesday over an anxiety-stricken island as the first major cyclone since Hurricane María barreled this way across the Caribbean.
But as Hurricane Dorian skirted northward, the sun peered between parting clouds over a Puerto Rico at ease.

The electricity was up and running. The roads were clear. By 5 p.m., restaurants in this municipality on the northeastern coast started to open, playing bachata music and serving hot alcapurrias, cold Medalla beers and fresh coconuts.
"It's a relief," said Alexis Ramos, 30, whose family runs Vinny's Restaurant & Pescadería in Malecón de Naguabo, a beachfront town on Puerto Rico's east coast. Earlier in the day, he hammered wooden board onto the windows, hoping to avoid the same destruction María caused nearly two years ago. 
.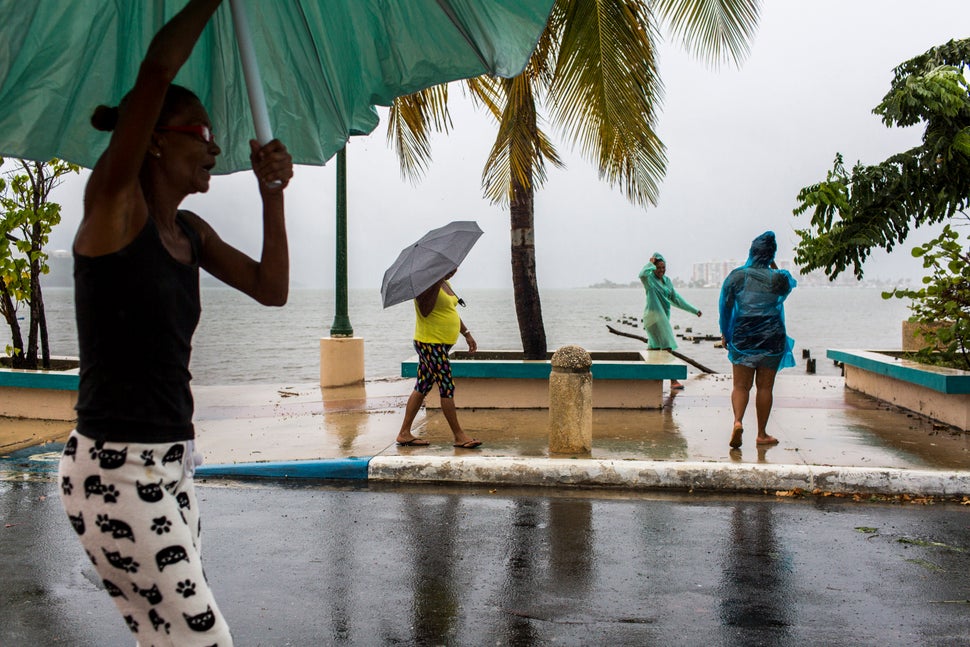 .
.
Click the link below for article:
.
__________________________________________