Click the link below the picture
.
Despite pressure from lawmakers and women's rights advocates, accounting giant Ernst & Young is refusing to let Karen Ward, a former partner, take her sexual harassment case to a public courtroom. 
In a letter to Ward's attorneys last week, EY's general counsel Ronald Hauben said the firm is a "great place for women to work." He insisted that bringing cases to private arbitration ― a private courtroom outside the public justice system without juries ― is "fair, efficient and cost-effective." And he emphasized that Ward "voluntarily" agreed to the process.
But so far Ward has spent an eye-popping $185,000 to arbitrate her claims against the firm, because of a provision in her employment contract that requires her to split the costs of dispute resolution. If she were able to bring the case to a public court, the cost would only be $450 in court fees.  
.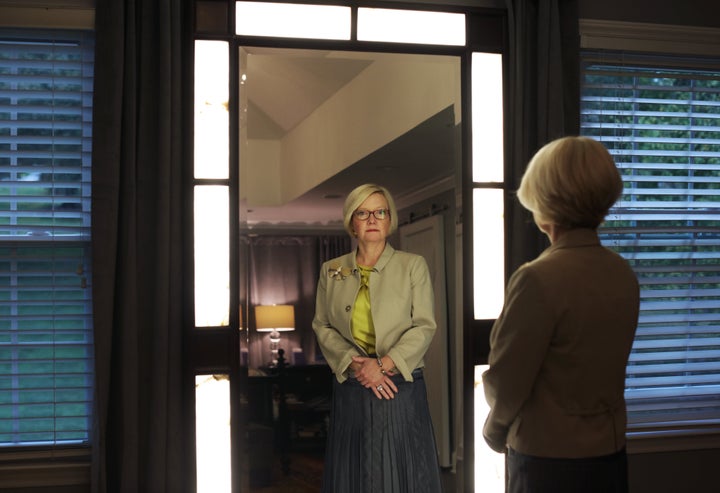 .
.
Click the link below for article:
.
__________________________________________