Click the link below the picture
.
Whenever you open the Facebook app, it may prompt you to wish a friend happy birthday. You might decide not to send your regards because you don't have time, so you keep scrolling. Later, you see a handful of your mutual friends have posted their birthday wishes to your friend's wall. There's still no time, or maybe you just don't feel like doing it. Then mid-scroll, the guilt kicks in.

You remember how good it felt to receive birthday wishes on your special day, and now you have to return the favor. It'll only take two minutes. You type a quick and lifeless "Happy birthday" or, if you're that person, "HBD!" and keep scrolling. Congratulations on fulfilling your duty as a Facebook friend!

Except this happens every day, and that one friend you haven't seen in years with a birthday could become eight or nine. Soon, you begin to think you might be sending virtual birthday wishes for the rest of your life.
.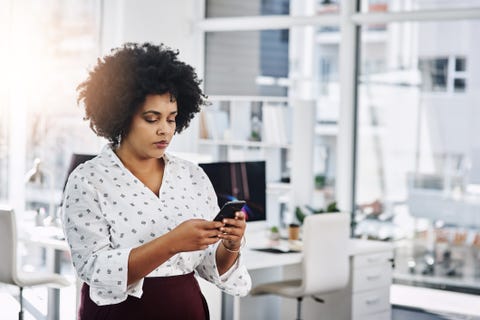 Dean Mitchell
Getty Images
.
.
Click the link below for article:
.
__________________________________________