Click the link below the picture
.
Gone are the days I used to be excited when hearing my phone ring. Is it a friend, family member, or perhaps a colleague? Nope — just another scammer offering a "free" vacation in the Bahamas or a machine demanding payment for "unpaid medical fees." When I think about it, I might actually receive more scam calls than actual calls.

The reality for millions of Americans is that we receive way too many robocalls on a daily basis. Nearly 48 Billion robocalls were made in the US last year, and they certainly aren't going anywhere anytime soon.
.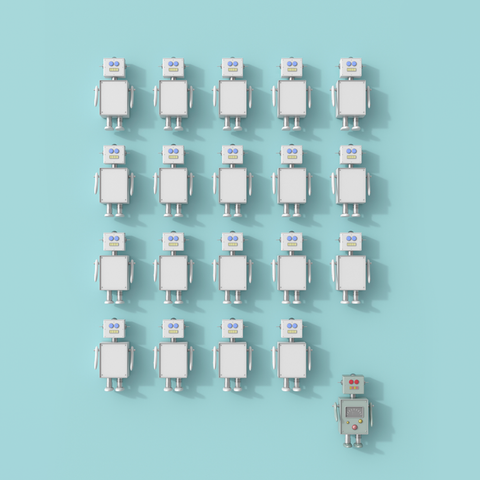 .
.
Click the link below for article:
.
__________________________________________