Click the link below the picture
.
When Derek's girlfriend Brynn got pregnant in 2005, they were both still college students.
They had been in a relationship for two years and were living together near their school in Ohio. They were starting to ask themselves whether marriage and children would be in their futures, and if so, would that future be together. They were "just starting to develop into the adults we would become," as Derek put it. 

And then Brynn got pregnant.

They had always been careful to use condoms during sex, but Derek — who, like all people mentioned in this piece, has had his name changed to protect his privacy — believes one must have broken. Brynn decided to have an abortion, despite knowing she wanted a family one day. She wasn't sure how Derek would react, so she got an abortion without talking to him about it.  

She told him six months later.
Derek said that even after all these years, he still feels ashamed that Brynn didn't consider him a safe and accessible enough partner when she made her decision. He also knows how lucky they were to have lived in a state and in a year where Brynn could access abortion at all.
.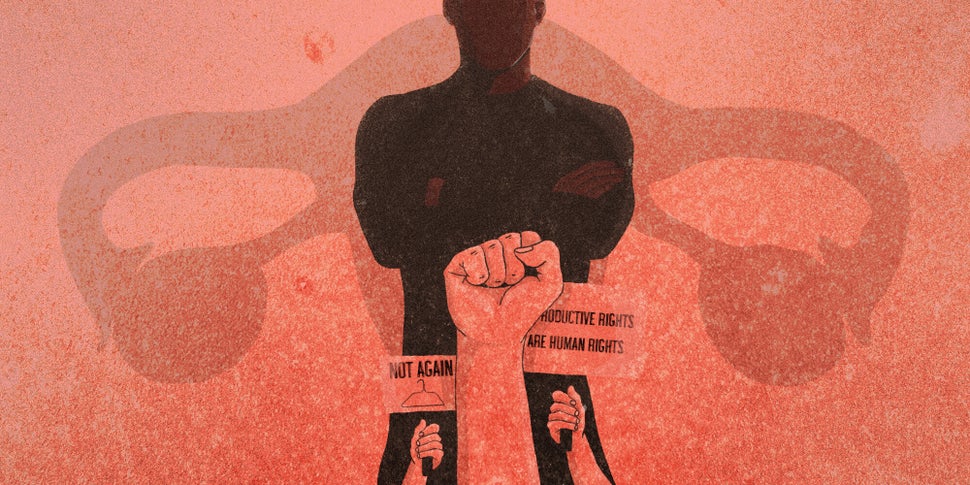 .
.
Click the link below for article:
.
__________________________________________