Click the link below the picture
.
On Wednesday, singer-turned-beauty icon-turned-fashion designer Rihanna debuted her highly anticipated, history-making clothing collection under the Fenty name.
Through her partnership with luxury brand LVMH Moet Hennessy–Louis Vuitton SE, Rihanna has become the first Black woman to run a major fashion house. While making her own mark, she has also leaned upon the creative history of her ancestors, drawing inspiration for visual branding from the photos and fashions of the Grandassa models and the "Black Is Beautiful" movement of the 1950s and '60s.
"When I was coming up with the concept for this release, we were just digging and digging and we came up with these images ― they made me feel they were relevant to what we are doing right now," Rihanna told Vogue. "We want people to see the parallels between what was then and what this is now, in a modern way."
.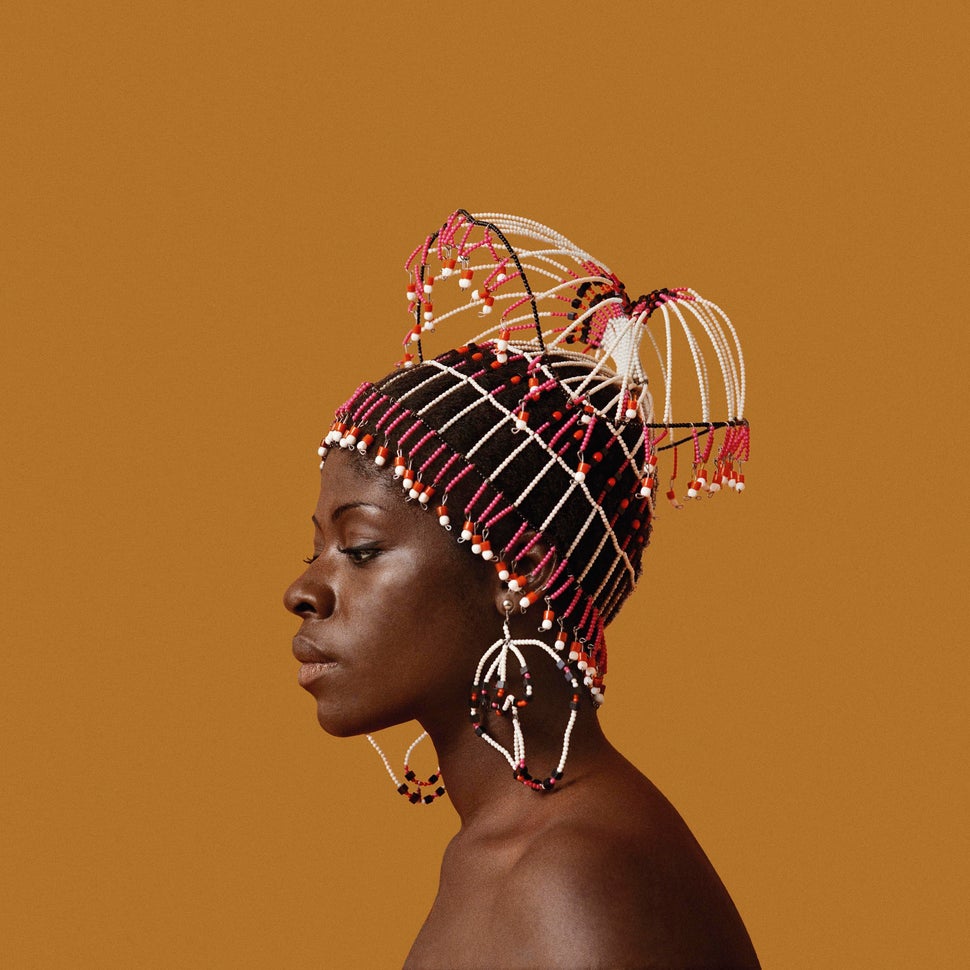 Sikolo Brathwaite wearing a headpiece designed by Carolee Prince, African Jazz-Art Society & Studios (AJASS), Harlem, circa 1968. From "Kwame Brathwaite: Black Is Beautiful" (Aperture, 2019).
.
.
Click the link below for the article:
https://www.huffpost.com/entry/rihanna-fenty-grandassa-kwame-brathwaite-models_l_5cf02d45e4b0e346ce7b0685?guccounter=1
.
__________________________________________