Click the link below the picture
.
In 1936, Victor H. Green created the Negro Motorist Green Book with black fun and black fear on his mind.
Green published his Green Book, as it is commonly known, as a guide for blacks seeking recreation, and as a road map for black travelers to avoid fatal encounters with whites during the Jim Crow era. Effectively, the Green Book informed blacks not only where they should visit ― which hotels and restaurants and hair salons ― but quite literally where they could go if they valued their lives. By 1962, over 2 million subscribers were using the Green Book to find black-friendly establishments and navigate America's infamous "sundown towns," according to historian and Green Book expert Candacy Taylor. In these towns, blacks were not permitted in public after sunset lest they and their families face the wrath of violent white segregationists.
These journeys are receiving greater attention with the popularity of Peter Farrelly's Oscar-nominated film "Green Book," but truthfully the stories cannot be confined to a single awards season. They are decadeslong stories ― ongoing stories ― of black movement and migration. And they are stories that explain, in part, how certain pockets of America came to look and feel how they do. 
.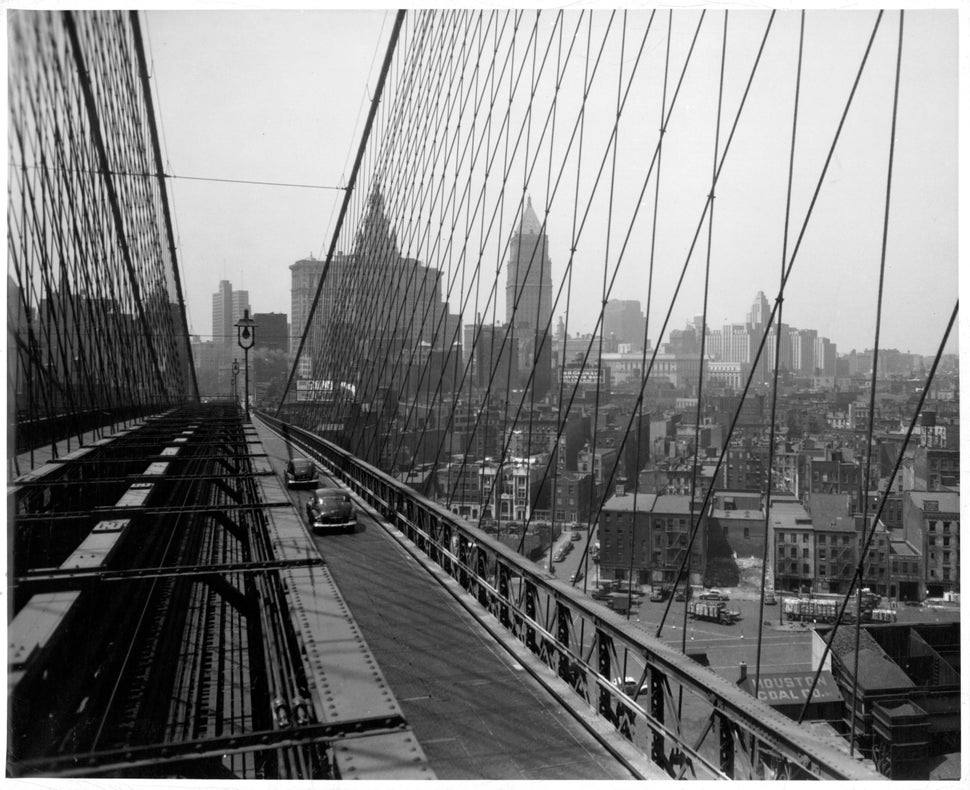 .
.
Click the link below for the article:
https://www.huffpost.com/entry/use-our-green-book-to-navigate-the-racist-south_n_5c6f9f77e4b03cfdaa53a216
.
__________________________________________