Click the link below the picture
.
Tax law prohibits nonprofits from paying inflated prices to entities that are owned by people who also control the nonprofit's activities.

Federal prosecutors in New York are circling Donald Trump's inaugural committee as part of a wide-ranging investigation into possible money laundering, illegal contributions and cash-for-access schemes. Now, WNYC and ProPublica have identified evidence of potential tax law violations by the committee.
A spokesman confirmed that the nonprofit 58th Presidential Inaugural Committee paid the Trump International Hotel a rate of $175,000 per day for event space — in spite of internal objections at the time that the rate was far too high. If the committee is deemed by auditors or prosecutors to have paid an above-market rate, that could violate tax laws prohibiting self-dealing, according to experts.
.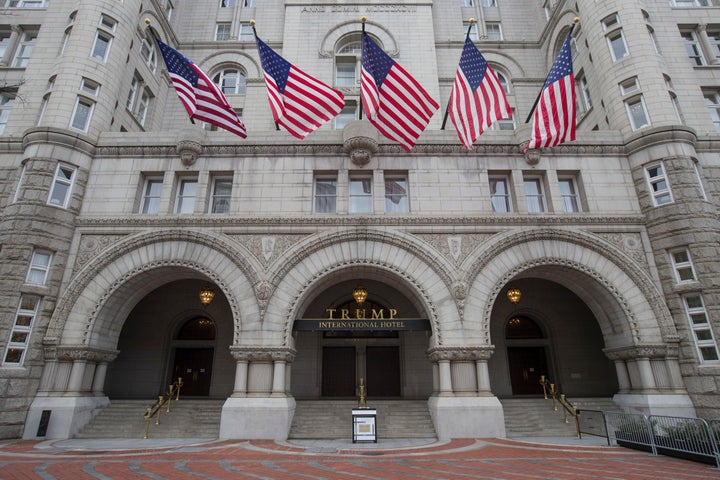 .
.
Click the link below for the article:
https://www.huffingtonpost.com/entry/new-evidence-possible-wrongdoing-trump-inaugural-committee_us_5c5edc8ce4b0eec79b23cf83
.
__________________________________________