Click link below picture
.
When it comes to home projects, I am a step-by-step kind of girl. I read the instructions from start to finish, and then reread and execute each step. My husband, on the other hand, prefers to study the diagrams and then jump right in. Think owner's manual versus IKEA instructions. This preference for one approach over another when learning new information is not uncommon. Indeed the notion that people learn in different ways is such a pervasive belief in American culture that there is a thriving industry dedicated to identifying learning styles and training teachers to meet the needs of different learners.

Just because a notion is popular, however, doesn't make it true. A recent review of the scientific literature on learning styles found scant evidence to clearly support the idea that outcomes are best when instructional techniques align with individuals' learning styles. In fact, there are several studies that contradict this belief. It is clear that people have a strong sense of their own learning preferences (e.g., visual, kinesthetic, intuitive), but it is less clear that these preferences matter.
.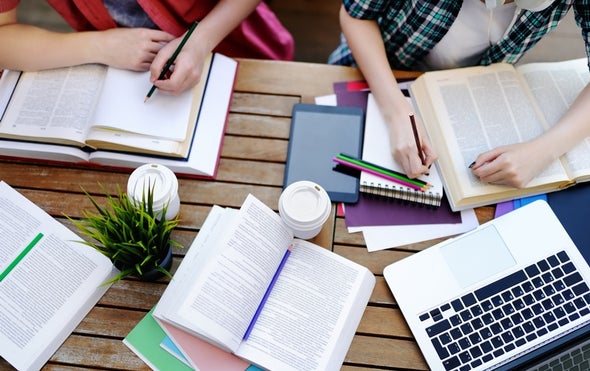 Credit: Getty Images
.
.
Click link below for article:
https://www.scientificamerican.com/article/the-problem-with-learning-styles/
.
__________________________________________