Click link below picture
.
The U.S. just pulled funding from one of the only on-the-ground groups saving lives after airstrikes in Syria.

About a third of the funding for Syria Civil Defence, known popularly as the White Helmets, came from the U.S., with the rest coming from the U.K., Germany, and other governments. Until very recently, the group had a positive relationship with the U.S., which has provided the group about $33 million in funds since 2013. But now, at the president's request, the State Department has pulled funding.
 In March, the group's leaders even had a visit with the U.S. State Department. The meeting had gone well, one of the group's leaders told CBS News: "Our meetings in March were very positive," Raed Al Saleh, the head of the White Helmets, said. "There were no suggestions whatsoever about stopping support." Less than two months later, their funding is now under review at the State Department.
.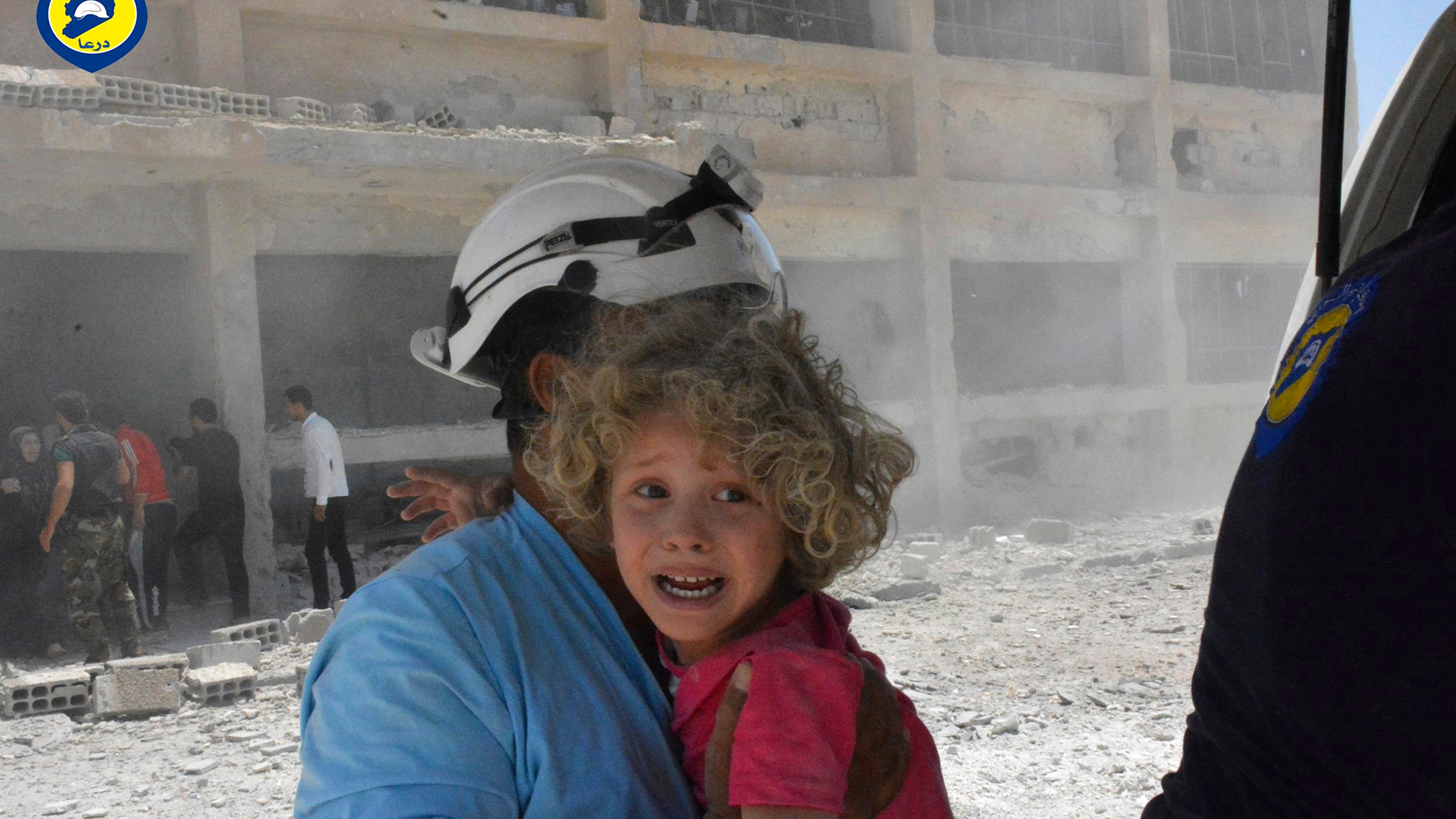 Trump just pulled funding for Syrian "White Helmets"
.
.
Click link below for article:
https://news.vice.com/en_us/article/xw7edn/trump-just-pulled-funding-for-syrian-white-helmets-rescue-group?utm_source=vicenewsfb
.
__________________________________________