Click link below picture
.
Charles and David Koch, the billionaire U.S. industrialist brothers, are backing publisher and broadcaster Meredith Corp.'s revived bid to purchase Time Inc., according to a person familiar with the matter.

 The Kochs have tentatively agreed to support Meredith's offer with an equity injection of more than $500 million, the person said, confirming an earlier New York Times report. The person asked not to be identified because the matter is private.

 An email to the billionaire brothers' business, Koch Industries Inc., wasn't immediately answered. A Time representative declined to comment and an email to Meredith outside of business hours wasn't immediately returned.
.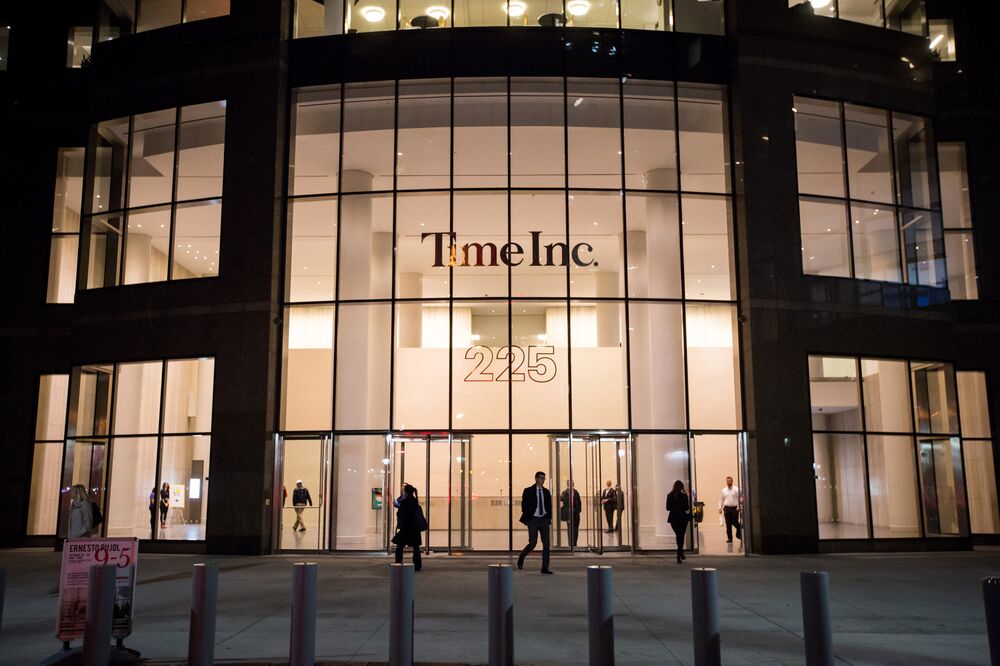 .
.
Click link below for article:
https://www.bloomberg.com/news/articles/2017-11-16/koch-brothers-are-said-to-back-meredith-bid-to-buy-time-inc
.
__________________________________________