Click the link below the picture
.
In the series finale ― after 73 episodes and countless amounts of fans' time spent watching, rewatching and rewatching more ― Jon stabs Daenerys, Tyrion survives, Bran is made king and Sansa rules the North. Arya goes exploring, and the rest of our favorites fill various administrative positions in whatever remains of the capital with Tyrion serving as Hand, again. The Unsullied set sail to a tropical paradise, and Drogon is MIA with his mother's dead body.
We have answers, but we have so many more questions.
.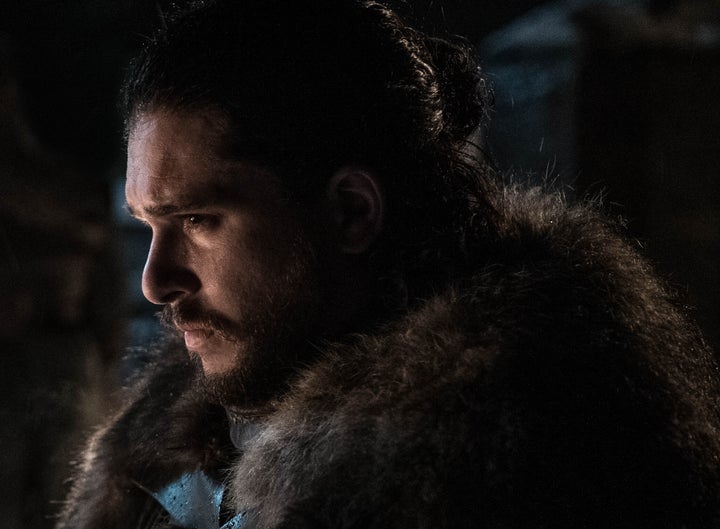 .
.
Click the link below for the article:
https://www.huffpost.com/entry/why-is-there-still-a-nights-watch-and-other-questions-from-the-game-of-thrones-finale_n_5ce21828e4b00e035b92c99f
.
__________________________________________