Click the link below the picture
.
It was 2014. I was 20 and struggling at my new job as a receptionist in a law firm. My boyfriend, with whom I lived, was becoming increasingly abusive. I concealed my tears by pretending to search under my desk while I cried. Fortunately, I made a friendly acquaintance.
He would frequently stop by my desk and eventually we started hanging out ― we stopped for dinner after work (Indian food); I played him a new single I liked ("Came Back Haunted" by Nine Inch Nails). I grew to trust him as a mentor and friend.

One night, I sat in his living room, crying into a microbrew about my home life. I had never been drunk before, so red flags did not go off when I began stumbling to get to the bathroom after only two and a half drinks. I soon began fading in and out of consciousness.
He was raping me when I woke up. 
.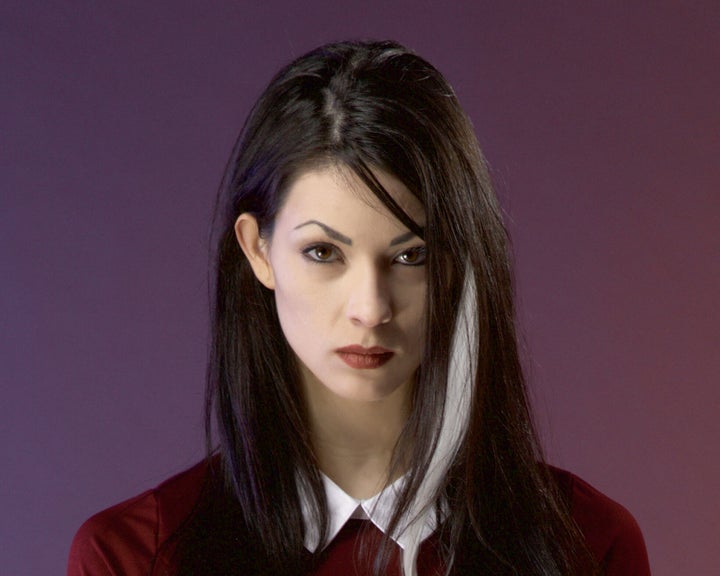 .
.
Click the link below for the article:
https://www.huffpost.com/entry/suing-a-rapist_n_5ce43a6de4b087700995f4d7
.
__________________________________________