Click the link below the picture
.
I was ten years old when I experienced a childhood trauma that would last for years. It was 1993. And I'd recently entered middle school in southern Maine. One afternoon I left Spanish class to pee. I entered one of the stalls in the men's bathroom, dropped my shorts to my ankles, and relieved myself.

What happened next is hazy. What I can recall is that I became preoccupied with something on or around my genitals—so preoccupied that, without noticing, I backed away from the toilet and out of the stall. I stood by the sink examining my balls.

My shorts were still around my shoes when I heard the metal door slam. Standing in front of me was the toughest eighth-grade boy in school. Brandon [name has been changed] was a football star, handsome, and popular. And now he was incredulous.
.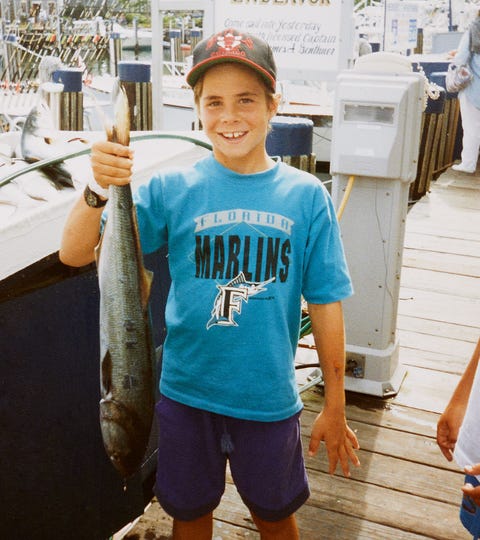 .
.
Click the link below for the article:
https://www.menshealth.com/health/a26324524/childhood-trauma-how-to-deal/
.
__________________________________________