Click the link below the picture
.
"I am so embarrassed to share this with you, but I have developed these romantic feelings towards you. I feel like I'm falling in love with you."
I was seated on the couch across from my therapist of two years. My face was bright red from embarrassment. I was sure she was going to say there was something wrong with me and that she would need to refer me to someone else. Instead, she kindly told me that these feelings are OK and I shouldn't be ashamed of them. In fact, she said, they are quite common, and I wasn't the first person to have them.

When I was growing up in the Midwest, therapy was a foreign concept to me. Mental health in general was a foreign concept to me. I was stressed out as a child, but my parents just thought I was a high achiever and perfectionist. I would spend days in bed in high school, but this was attributed to me just being tired. I didn't even know what anxiety and depression were.  
.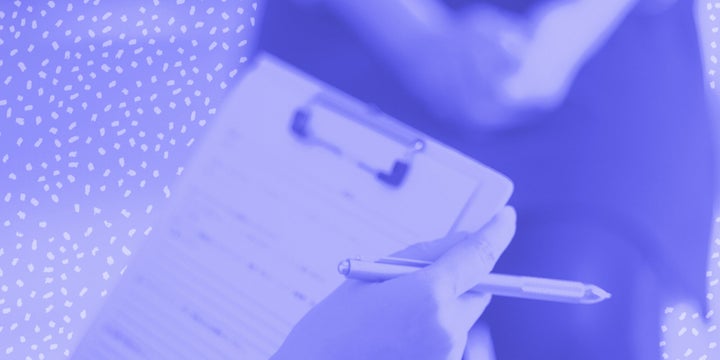 .
.
Click the link below for article:
.
__________________________________________