Click the link below the picture
.
Adrian Farrington struggled to keep his 5-year-old son afloat after Hurricane Dorian hit their home on Abaco Island in the northwestern Bahamas. They clung to each other, surrounded by surging waves and floating piles of debris.
After an hour of wading in the water with his fractured leg, Farrington, 38, told the Nassau Guardian he grabbed his son and put him on top of a roof to protect him from flooding and the dangers lurking in the water. He implored the boy to close his mouth, stop crying and keep breathing, he said.

But before he could climb up to join Adrian Farrington Jr., a gust from the hurricane dragged the boy into the surge. That was the last time he saw him, he said.
.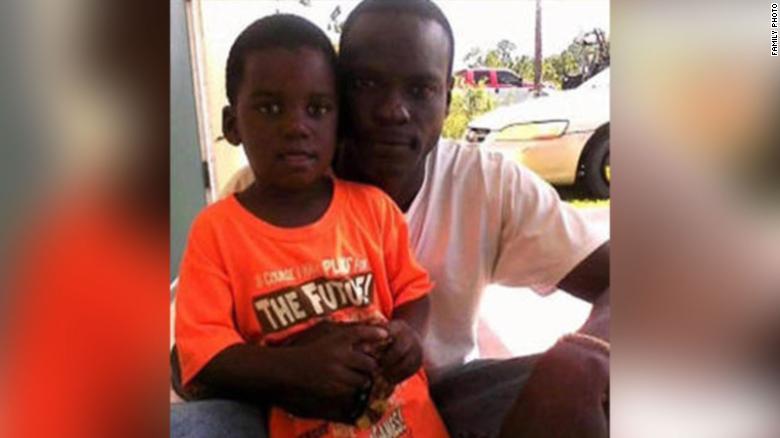 .
.
Click the link below for article:
.
__________________________________________