Click link below picture
.
Even as he awaits a criminal trial for allegedly strangling his girlfriend during a business trip in 2016, Brent Hamilton is still the head of music marketing at Monster Energy, the multibillion-dollar beverage company partly owned by Coca-Cola.
John Kenneally is a vice president at Monster despite three women accusing him of bullying, harassment and retaliation. They say he actively undermined their reputations and forced them out of the company. HuffPost obtained text messages he sent to one of these women, in which he described her as a "whore," made a racially charged comment about "black dicks," and used the term "bitch" to refer to both her and another female employee. 
Another manager, Phillip Deitrich, regularly humiliated a female subordinate in front of co-workers and sabotaged her ability to work effectively, according to a sex discrimination lawsuit she filed. He still has a job. She left the company.
.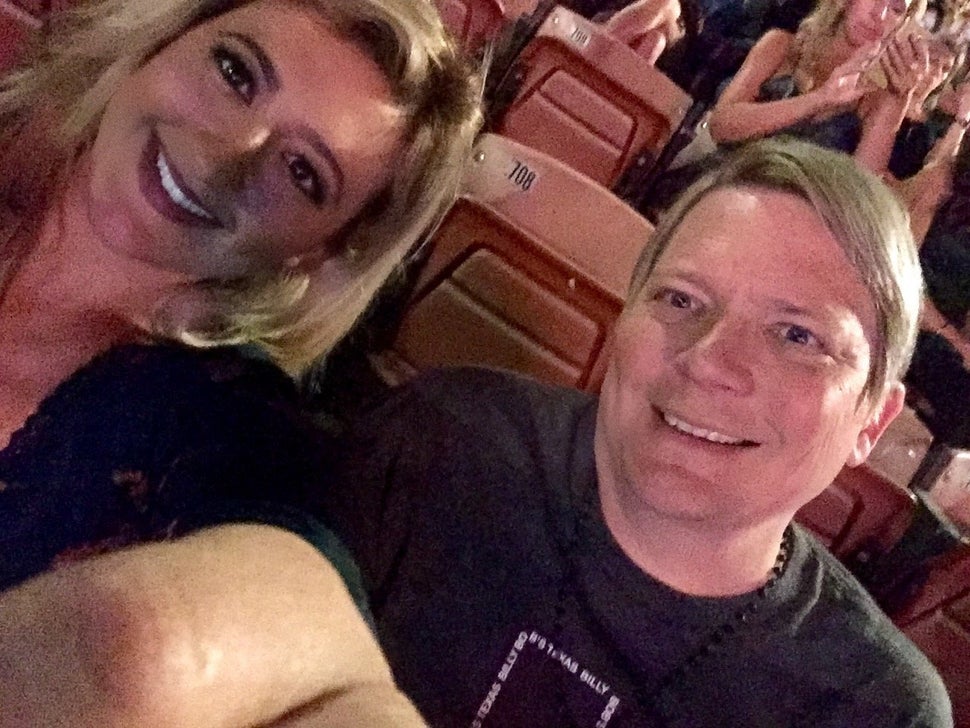 Sara Rabuse said Brent Hamilton (right) charmed her early on and she fell in love.
.
.
Click link below for article and video:
https://www.huffingtonpost.com/entry/monster-energy-lawsuits_us_5a6280c1e4b002283002ca27
.
__________________________________________